BROC'$
Luxurious High Fashion Glam Designer Shoes Made with Top Grade 100% Italian Leather and the Finest Italian Suede And Animal Friendly Print for the New Metro LifeStyle .. HELP PROTECT THE LGBTQ COMMUNITY By BUYING A PAIR OF BROC'$ EACH SALE A PORTION WILL GO THE LGBTQ YOUTH OF AMERICA
The feature edition
An amazing limited edition and unique design
BUY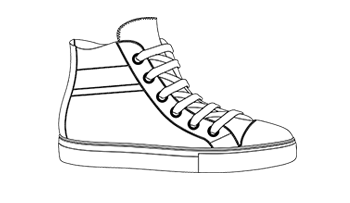 BLANCO OCNALB
Classic high top
A brand new design for this classic basketball sneaker
Authentic Italian manufacturing
Each design is meticulously constructed by a skilled network of selected Italian artisans, there are no finer hands in the field. The handcrafting and the materials, are state-of-the-art.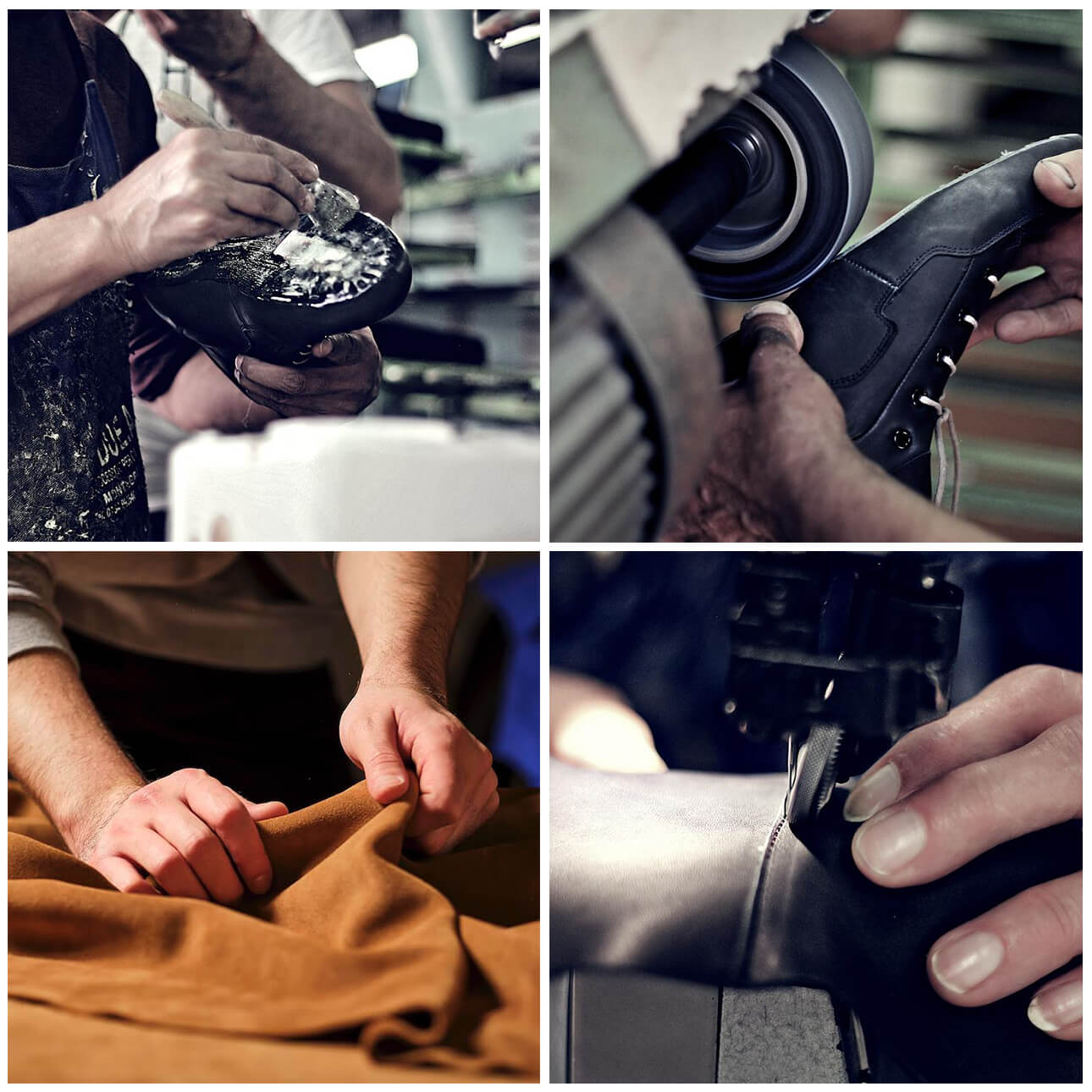 Permanent collection
My design collection is full of High Energy Feel. I design for the Millennium Men and Women WHO's Lifestyle Takes them from Office to Work out My Athlete sports shoes and Urban style Streetwear. My designer high tops are one of a kind My High Fashion glam will have you the talk of the party with My one-of-a-kind Luxurious designer Footwear. For Those Who live A Glamorous Lifestyle My Shoe Line Is Design for Everyone with Taste and Style All My Creations Has a Rich Look and Feel to Them. Thank You. Hope you like My Creations and come be a part of the family
Share these designs with your community
About Bianco R Ledoux
JUST A SMALL-TOWN COUNTRY BOY WITH A TASTE FOR FASHION WHEN I WAS SIXTEEN I DESIGNED A WEDDING DRESS AND MY FIRST DESIGNER PANTS THAT WAS HELD TOGETHER BY STICK PINS I WON BEST DRESSER AT AGE 17 I WANTED TO EXPLORE NEW YORK FASHION AND WHAT ALL THEY HAD TO OFFER AND IS WHERE I LEARNED ABOUT COLORS AND TEXTILES AND SHOES I WAS HOOKED AND KNEW I WANTED TO BE APART OF THAT WORLD ONE DAY I WOULD BE DESIGNING MY OWN CREATIONS JUST DIDNT KNOW IT WOULD BE DESIGNER SHOES.